Congrats to Juan Carlos Paulino (JC), our VP of Human Resources, for the publication of his first book "Let There Be Us: A Journey into Yourself."
The book is off to a hot start, winning the Finalist Award at the 2020 International Book Awards organized by Readers' Favorite in the category of Non-Fiction: Religion/Philosophy. We are proud of you, JC!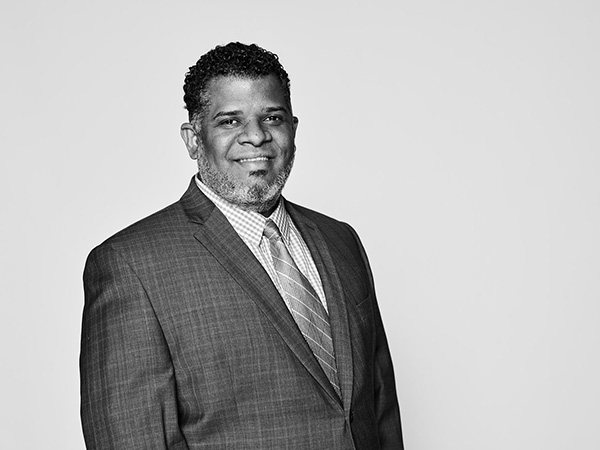 "At some point in your life, the time arrives when you ask yourself, What am I doing here? Or Who am I? You may get there via success–Now what? pops up in your head after you are done raising the kids and have sent them off to college. Or you may get there via pain and suffering–What is the meaning behind all this? Why keep going?"
Let There Be Us is a modern guide to the total understanding of yourself and the next step in your evolution. After understanding you, comprehension of life and others follows. The book is designed for the pragmatic western mind. It features creative allegories and practical day-to-day examples to help you create your best reality. The book dives into Why are you here, and the purpose behind the activity of life.
If you're interested in getting a copy of the book, it's available at Amazon, Barnes and Noble, and more.