In an interview for Jay Leno's Garage, Sammy Hagar explained how if it wasn't for his 1982 Ferrari, he never would have met Eddie Van Halen and joined the band. Watch the interview on Sammy Hagar's Facebook page HERE.
A few days after David Lee Roth left the band, the late, great Eddie Van Halen dropped his 1970 Lamborghini Miura for a routine service check when a Ferrari in the shop caught his eye. Eddie asked the mechanic who the car belonged to and he responded "It's Sammy Hagar's – you should call him and get him in the band." Eddie called Sammy on the spot and invited him to come jam with the band, eventually going on to create four hit albums.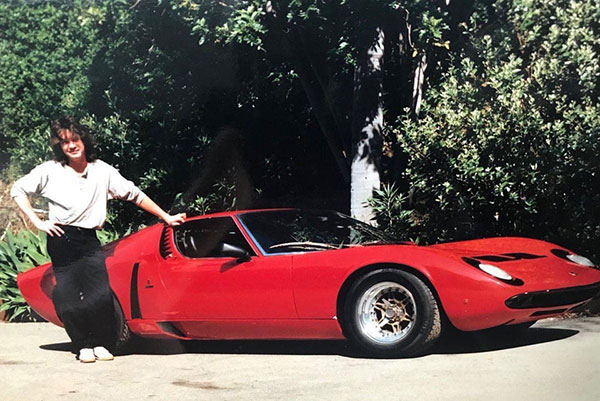 After the auto body shop closed earlier this year, we happened to be looking for a new corporate headquarters and are currently in the early stage of construction, aggressively fighting over whose desks will sit over Eddie and Sammy's vintage oil stains.
Check out some progress photos of our new office as well as Sammy Hagar's Jay Leno interview below.